KOSMO HEALTH
GLOBAL
WELLNESS
INFORMATION
EXCHANGE
(WIX)
A global QUANTUM based multi-blockchain
wellness network for:
- wellness services
- wellness records
- wellness data devices
- wellness practice management
- value based healthcare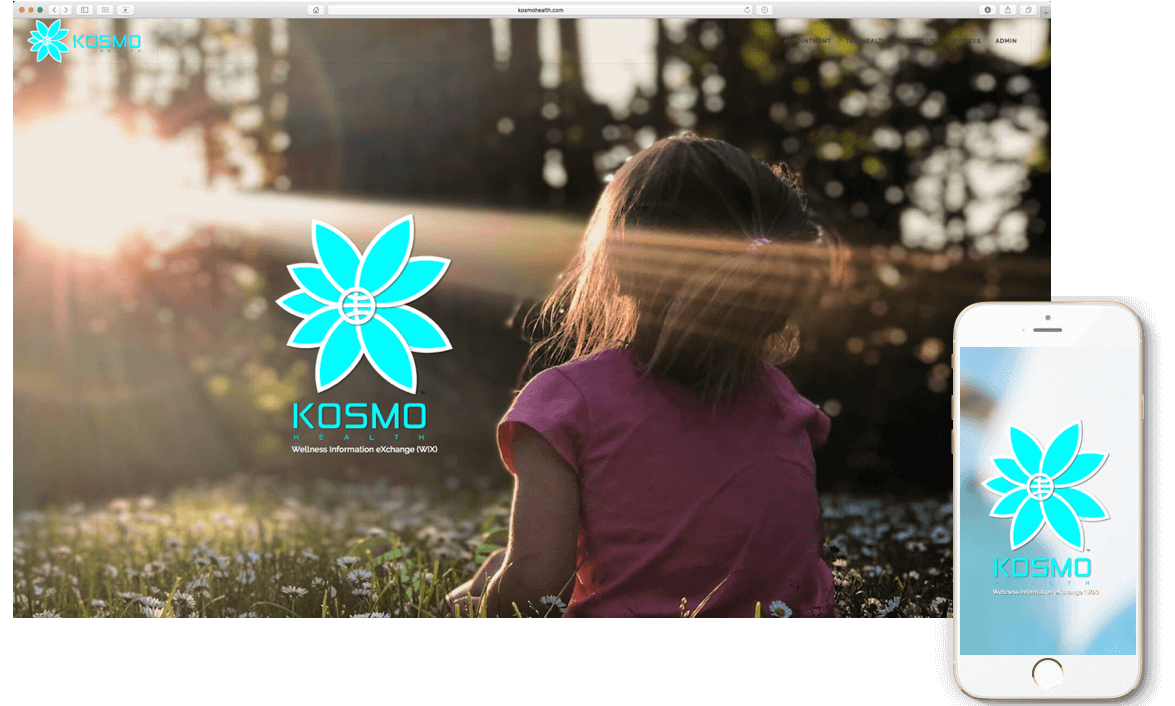 one global integrated digital solution for
WELLNESS INFORMATION EXCHANGE
FEATURE RICH PLATFORM
KOSMO HEALTH is a global ecosystem for wellness data.
WELLNESS BLOCKCHAIN
Decentralised Public/Private
global wellness related
multi-blockchain network
WELLNESS WALLET
A secure digital component
to store related
Wellness Information
WELLNESS CARD
A physical card to interface
between physical devices and
online services
WELLNESS GUARD
A highly secure interface
for secure wellness data,
information and transactions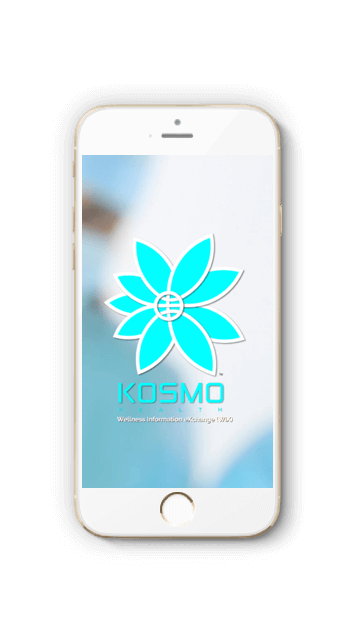 TOKENISED WELLNESS NETWORK
A Digital Bridge Converter (DBC)
to process and interconnect with
physical devises
SMART API
A native interface and connectivity to
other 3rd party
digital information exchanges
platform partners
Certified Wellness Providers (CWP)
interact with host network nodes
and physical wellness devices
Wellness Providers
Certified Wellness Providers (CWP)
create smart contracts
and secure the infrastructure
technologically advanced network
KOSMO HEALTH has aggregated all resources into one global network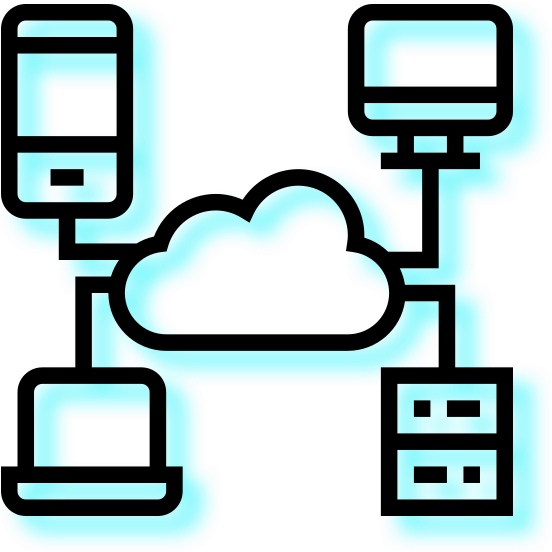 Private Provider Network
Permissioned & Restricted
Restricted to Wellness Provider participation invited by KOSMO HEALTH. Only Certified Wellness Providers (CWP) who receive specialised training are provided with access tools to create smart contracts and tokenisation rights.
Hybrid Quantum Blockchain Core
Powerful Performance
The KOSMO HEALTH Hybrid Quantum Blockchain technology increases the speed of wellness transaction confirmation, maintains low operating costs and provides multiple layers of data security for sensitive wellness data and records.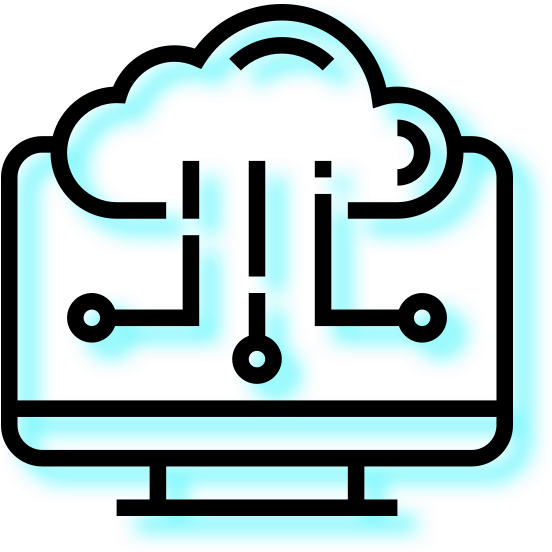 Digital Bridge Converter (DBC)
Bidirectional Information
Physical devices are connected into the Digital Tokenised Domain. All Certified Wellness Providers (CWP) are trained on operational procedures and administrative process to access the Partner Admin Portal.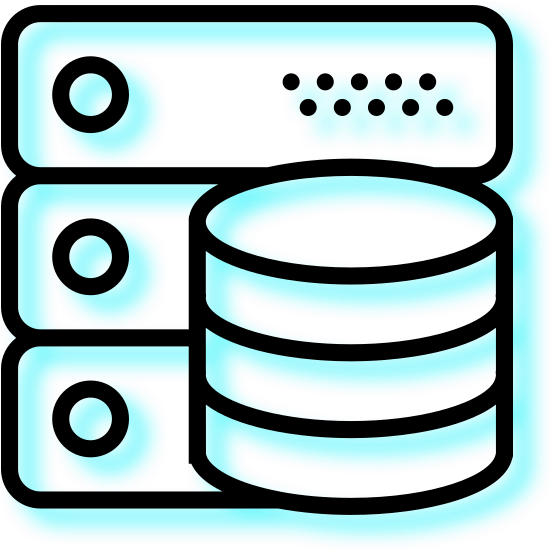 Efficient Tokenisation Process
Digital Physical Assets
Certified Wellness Providers (CWP) create the digital tokens, of the physical devises, via the Digital Bridge Converter (DBC). Each physical device is assessed and verified prior to tokenisation and prior to any Wellness Card transactions.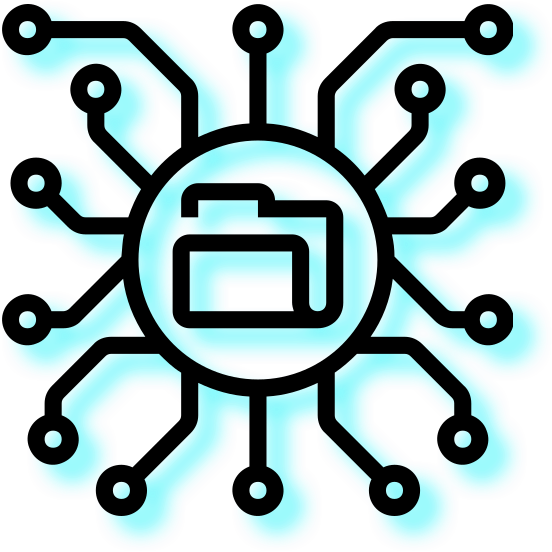 Active Participative Marketplaces
Global Wellness Exchange
Global Wellness Exchanges are interconnected to the KOSMO HEALTH network for fast, reliable, secure and exceptionally low cost. By utilising QUANTUM based nodes the information storage and transactions are cryptographically secure.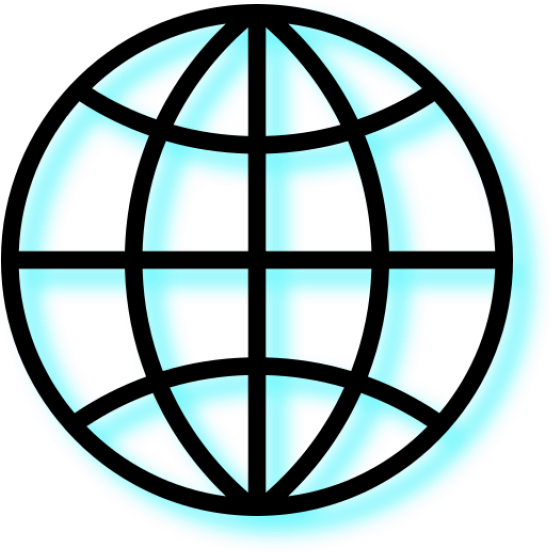 Multi-Provider Participation
Wellness Services Providers
Smart Wellness Contracts are activated for the assigned physical devices located with each Certified Wellness Provider. Global Certified Wellness Providers may choose to become a full KOSMO HEALTH network node host as well as a Wellness Provider.
KOSMO WELLNESS INFORMATION EXCHANGE
Strong Trusted Wellness Information Security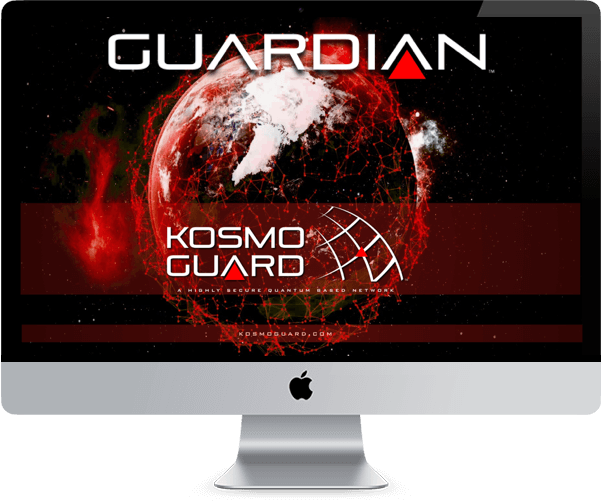 KOSMO HEALTH SECURITY is based on KOSMOGUARD GUARDIAN, a customised quality personal cyber security protocols product that is available online via the highly secure QUANTUM Node Network. The entire KOSMOGUARD system is highly flexible, interoperable and can communicate with other major global networks. The platform provides personal cyber security over any device, over any network and at any time.
more on 'SECURITY'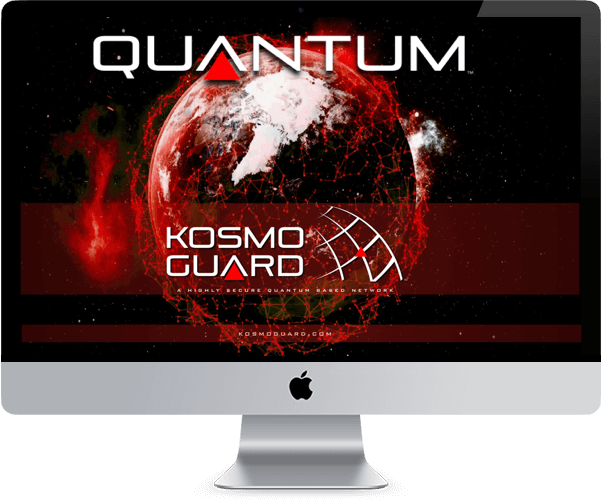 The QUANTUM product is a highly innovative integrated network product. This cryptographic key management system provides policies, procedures, components and devices to protect, manage and distribute cryptographic keys. In the creation of Quantum Random Numbers, KOSMO HEALTH utilises high speed 'True Quantum Random Number Generators' (TQRNG) via KOSMOGUARD to produce numbers that are truly random.
more on 'QUANTUM'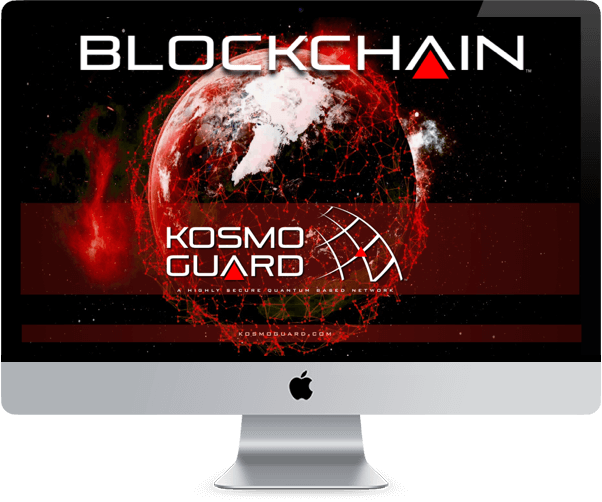 The KOSMOGUARD multi-BLOCKCHAIN product is based on the combination of private and public blockchain networks and represents a highly innovative approach to 'Cyber Security' and 'Proof of Identity'. The ultra fast, fit for purpose network, is built for tokenised wellness assets, complex smart contracts, unified wellness information transactions. The KOSMOGUARD multi-BLOCKCHAIN platform is a distributed cryptographic ledger on a public network.
more on 'BLOCKCHAIN'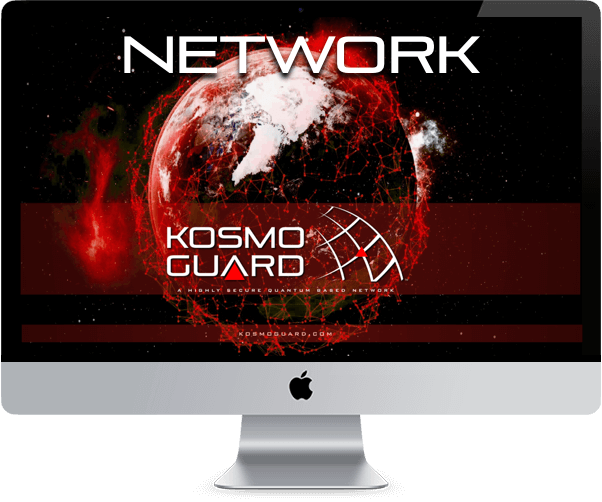 KOSMOGUARD with its patented 'Monitoring System' is one of the world's first Internet ready smart security and wellness information monitoring system. It is one of the first implementations of Internet of Things (IoT) relating to continuous local data collection, remote analysis and rules based intelligent actions. KOSMOGUARD with its vast understanding of secure, remote data monitoring is implementing secure cloud based cyber security services.
more on 'NETWORK'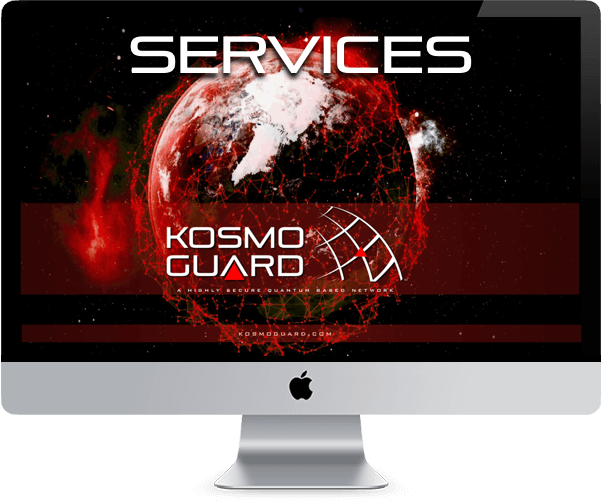 The KOSMO HEALTH 'Trusted Security Platform' has integrated global network nodes replicated initially in six major cloud hosted centres and centrally managed. Within the complex process of cyber security, KOSMOGUARD has included functions for generating, exchanging, protecting, storing, using and replacing encryption keys throughout their full life cycle. Service Level delivery is created specifically for KOSMO HEALTH's Wellness Information Exchange.

more on 'SERVICES'
Start Planning your WELLNESS DATA requirements.
KOSMO HEALTH provides all the required WELLNESS service layer platforms.
Contact Us
WELLNESS INFORMATION APP
wellness based information exchange